My Dolphins Fan Page!!!!!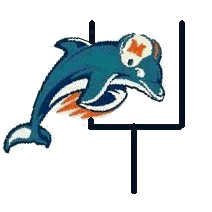 This is going to be our best year yet!!!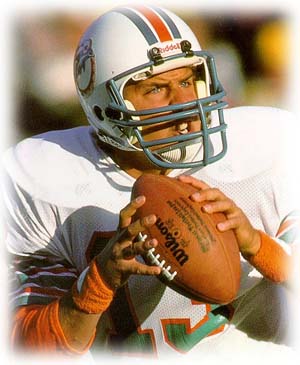 Links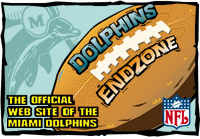 The 1998 schedule!!

OR Leave a message on my online answering machine **LOL**

But for the ultimate Dolphin's Links...Go visit the Webring!!

Wanna Chat with me? If you have a Java-enabled browser, you can right here!!!!

If you would like your page listed here, email me. I would be glad to add it!!

These Pages are sponsored by Tripod, and i must give them credit..the best home on the web!!Tripod