Welcome to my Castle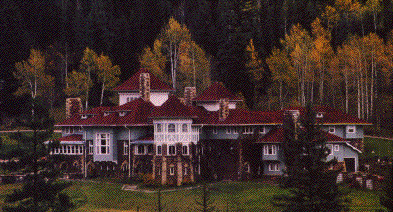 Come on in, there is plenty of room for you!


My Trusty Light Sabre!!!!

Here are some of the places I got my stuff from, and some of the things that I support, I guess...mostly it is stuff that I just wanted to put on my page...Oh, just read it: (And you can click on them...they are links...)

I was undecided as to what background music to put on here, so I am going to just put a couple of things on here... you can choose it for yourself!!!!!(But actually, these are not working yet, so don't click on them right now...**giggles**)

Chicago Bulls Back to the Future 20th Century Fox Some space thing

Deep Space 9 Dancewolf Mission impossible X-Files

(The X-Files one is in honor of my friends, Jenni and Kevin)


Wanna Chat with me? If you have a Java-enabled browser, you can right here!!!!

Some really kewl sites to send cards or flowers through email:

Blue Mountain Arts
This place has neat cards, and has some adult cards as well...
Pacprod
Flowers

If you love to chat, check out these free sites!!

Club Gabbay ~ Music Chat
Chathouse
World Village
AOL Instant Messenger

Here are some sites where you can get free home pages

:

Hotmail
Firefly
Fortune City
Geocities

Last but not least, here are links to my friend's sites....

My Boyfriend, Mike's Page

My Red Wings Fan Page

My Kids Stuff Page

My Miami Dolphins Page!

My Christian Resources Site!!!





OR Leave me a message on my answering machine!! **LOL**

( I have to go get more addresses, but I will get the others on here soon )

Wanna email me?









Ummm, ok, So I guess you are like number

to have visited me since June 11th, 1998!